As a dedicated Pennsylvania Kia dealership, we are passionate about bringing area customers a broad range of new Kia models as well as top-notch used Kia cars. If we can help you walk away with a vehicle you love by facilitating a trade-in, we're eager to make that process as straightforward and simple as possible.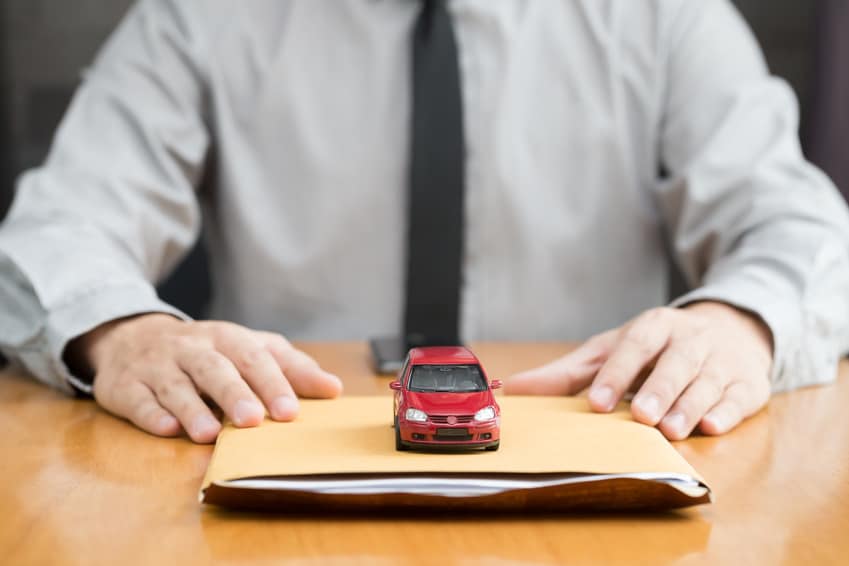 If you're considering trading in your current vehicle at our Kia dealership in Wexford, PA, there are a number of benefits awaiting you.
Trade-In Advantages
Not only will you enjoy a simple and transparent process with a fair trade-in appraisal at our dealership, but you'll also avoid the hassle involved with selling a car on your own.
Another considerable advantage to trading in your vehicle at our Kia dealership is the ability to put the value of your trade toward the down payment of a new vehicle, and also pay a lower amount of sales tax on that new vehicle - typically just the difference between the value of your trade-in and the vehicle you plan to purchase, versus paying tax on the full price of the new vehicle.
This benefit isn't something you'll enjoy if you sell your vehicle privately, though, so if you're interested in taking advantage of this tax credit, get in touch with your local Kia dealers serving Cranberry Township, PA.
We're happy to help you prepare for trading in your vehicle, which is why we provide online tools like our trade-in value tool and are always reachable should you have any questions.
How to Prepare for Your Trade-In
Before you stop by, you may find it useful to conduct your own research about your vehicle's value. If you have that in hand along with any vehicle-related paperwork - such as the title, owner's manual, or maintenance history - and you've removed all personal items from the vehicle you're trading in, you'll be set to take the next step.
Our team of experienced and friendly Kia dealers can help with all aspects of the trade-in process. So if you reside in or near Pittsburgh, PA, and you're looking for a "Kia dealership near me," to partner with for your next vehicle trade-in, look no further than Baierl Kia.